Are you buying your first car? Do not make an emotional decision. Instead, consider the purpose of buying the car. Also, think about the financial aspect of the decision. Remember that a strategic approach will help you to finish the car buying process with flying colors.

Every person is excited about buying his first car. The feeling of spending money and making independent decisions add to the adrenaline rush of buying a car. But, there is something that can lessen the enthusiasm of being a first-time car buyer. And, it is the process of selecting your first car.
Follow a Strategic Approach
Are you worried about making a good car buying decision? Do not get anxious. Follow a strategic approach for finishing the buying process successfully. Consider the following steps and you will get closer to your first car: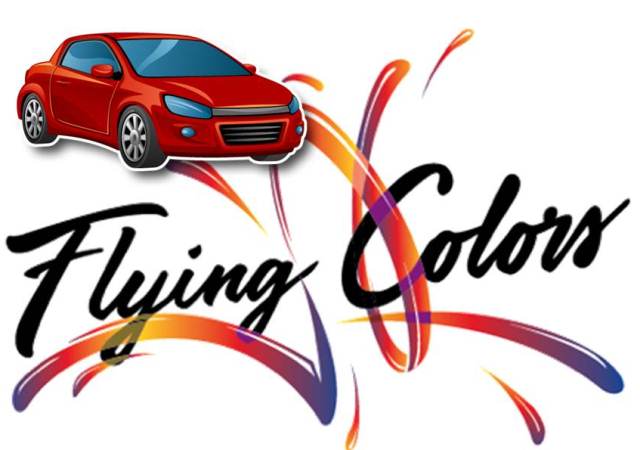 Step 1 - Define the Purpose of the Car
A car defines your personality as well as your profession. A working woman will preferably choose a hatchback or a sedan than a pickup truck. Also, while choosing a car, look for the purpose that it would fulfill.
Decide the type of car that you want to buy and then calculate the average distance you will travel in a day. It will enable you to choose a fuel-efficient car. Once you are sure of the type of car, consider several car features. Remember that more features mean higher price.
Step 2 - Financing Process
Ideally, the process of financing should start right in the beginning. Why? It is because it will help you save time in the future. So, decide your budget and stick to it. Allocation of money for the down payment is another aspect of buying a car. Start finding ways through which you can save money for the down payment without compromising your needs. Also, consider getting a pre-approved auto loan. It is the best way of taking care of the financing process because it will give you a peace of mind.
Step 3 - Cost of Ownership
The cost of ownership of a car depends upon various factors such as car model, engine type, car manufacturer, etc. Look for a fuel-efficient car so as to minimize your monthly fuel budget. Do not forget the resale value of the car. Choose one that provides you with high resale value in the future. Remember to select a car with low maintenance cost. Ensure that its parts are available easily in the market so that you do not have to face any trouble in buying new parts for your car.
Step 4 - Visit to the Dealership Lot
Examine each and every aspect of the car at the dealership lot. Clear all your doubts by talking to a dealer executive. Talk about all the hidden costs and understand the terms and conditions clearly. Do not forget to test drive your favorite car models to choose a car that ensures comfortable driving.
When it comes to buying a car from a dealer, timing is everything. Dealers offer discounts at the end of the month to improve their sales. So, wait for the right time and do not hesitate in asking for additional discounts from the dealer.
Buying your first car should not become a nightmare for you. If you want to finish the car buying process with flying colors, do not make an emotional decision. Make a practical choice and don't get swayed by the dealer's talks.
EZ Auto Finance is the perfect auto financing partner for buying your first car. The company provides zero credit first car loan options to young car buyers. Do not worry if you cannot manage a cosigner. Get in touch today for quick first time car loans without cosigner.
Latest Blog Posts
Steps to Secure an Auto Loan for First Time Car Buyers
You must ascertain your budget before going for a car loan. Calculate all your incomes and expenses. Determine an approximate monthly payment that you can afford. If you have a sufficient amount to make regular monthly payments, only then opt for a first time auto buyer loan. Also, choose an inexpensive car if you want lower monthly payments. Read more...
Criterion to Consider for First Time Buyer Auto Loans
Buying your first car is a great experience and you shouldn't get overwhelmed. A first time car buyer needs to get a loan. The loan program can be availed by a teenager, a college student, or a person with no credit, a good credit borrower etc. The only common factor among first time car buyers is that they are buying a car with auto loans for the very first time. Read more...